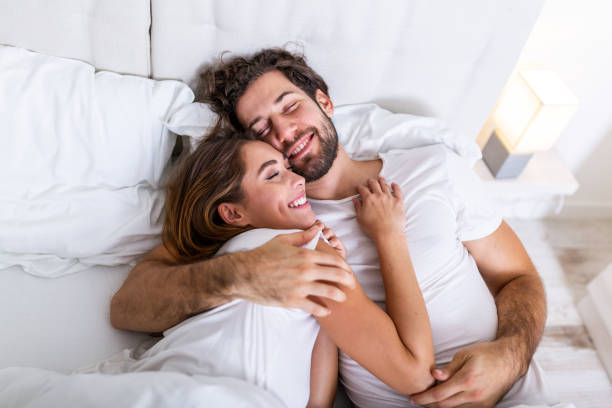 What Is DHEA and How Does It Work?
Should You Take DHEA Supplements?
Many people claim balancing your hormones is the key to looking and feeling better.
While there are many natural ways to balance your hormones, medications or supplements can also alter your hormone levels and provide health benefits.
DHEA is both a natural hormone and popular supplement that can affect the levels of other hormones in your body.
It has been studied for its potential to increase bone density, decrease body fat, improve sexual function and correct some hormonal problems.
DHEA, or dehydroepiandrosterone, is a hormone that's produced by your body.
Some of it is converted into the major male and female sex hormones testosterone and estrogen (1Trusted Source).
Its effects can be driven by the actions of testosterone and estrogen after this conversion occurs, as well as by the DHEA molecule itself (2Trusted Source).
Given that DHEA is produced naturally, some wonder why it's consumed as a supplement. The main reason is that DHEA levels decrease as you age, and this decrease is associated with several diseases.
In fact, it's estimated that DHEA decreases by up to 80% throughout adulthood. This isn't just relevant for older adults, as levels begin to decrease around age 30 (3Trusted Source, 4Trusted Source, 5Trusted Source).
Lower DHEA levels have been associated with heart disease, depression and mortality (1Trusted Source, 2Trusted Source, 4Trusted Source, 6Trusted Source, 7Trusted Source).
When you take this hormone as a supplement, its levels in your body increase. Some of it is also converted into testosterone and estrogen (1Trusted Source).
Increased levels of these three hormones produce a variety of effects, which will be reviewed in this article.
SUMMARY:DHEA is a natural hormone that is available as a dietary supplement. Low levels are associated with some diseases, but taking it as a supplement increases its levels in your body. 
The relationship between DHEA and depression is complex.

Some research in women nearing menopause showed that women with depression had higher levels of this hormone than those without depression (31Trusted Source).

However, some individuals with severe depression have lower levels of DHEA than those with milder depression (6Trusted Source).

While the relationship between DHEA levels and depression isn't entirely clear, researchers have studied whether taking DHEA as a supplement can improve symptoms of depression.

Some research shows that it can aid in treating depression, especially in individuals with mild depression or those who don't respond to normal treatment (32Trusted Source).

Other studies have shown no improvements in mental function or depression scores in healthy, middle-aged and elderly adults (33Trusted Source, 34Trusted Source, 35Trusted Source).

Some researchers even caution against the use of it, as higher levels of DHEA in the body have been associated with increased symptoms of depression in middle-aged women (34Trusted Source).

Overall, more information is needed before DHEA can be recommended for treating depression.  

 

 

It's no surprise that a supplement that affects the male and female sex hormones also affects sexual function.

For starters, DHEA supplements may improve the function of the ovaries in women with impaired fertility.

In fact, it increased the success of in vitro fertilization (IVF) in 25 women experiencing fertility problems (36Trusted Source).

These women underwent IVF before and after DHEA treatment. After treatment, the women produced more eggs and a higher percentage of eggs were fertilized — 67%, versus 39% before treatment.

One study found that women who took DHEA supplements during IVF had a 23% live birth rate, compared to a 4% live birth rate in the control group (37Trusted Source).

Additionally, several studies have shown that these supplements may increase libido and sexual function in both men and women (38Trusted Source, 39Trusted Source, 40Trusted Source).

However, the largest benefits were seen in individuals with impaired sexual function. Often, no benefits were seen in individuals without sexual problems (41Trusted Source, 42Trusted Source).

SUMMARY:DHEA supplements may improve several aspects of sexual function, including libido and fertility in women. Benefits are primarily seen in those with impaired sexual function. 

The beneficial effects associated with DHEA may be primarily seen in those with low DHEA levels or certain health conditions.

For young, healthy individuals, taking DHEA is probably not necessary. This hormone is produced naturally in the body, and more of it is not necessarily better.

However, supplementing with DHEA may benefit some individuals, specifically older adults and those with certain adrenal, sexual or fertility problems.

It is recommended that you consult your physician if you are thinking about taking this supplement.