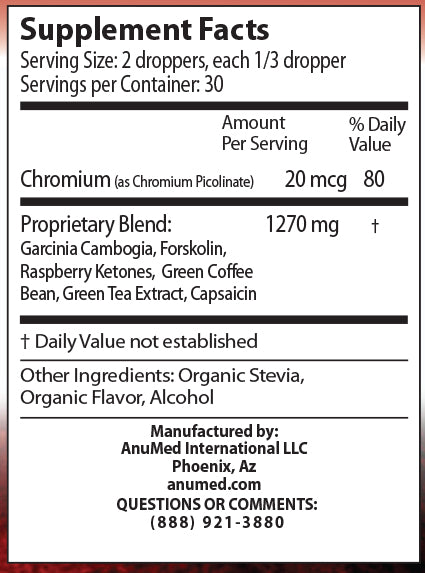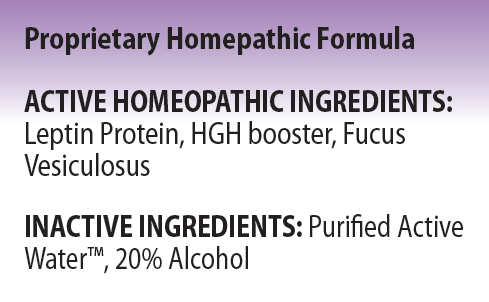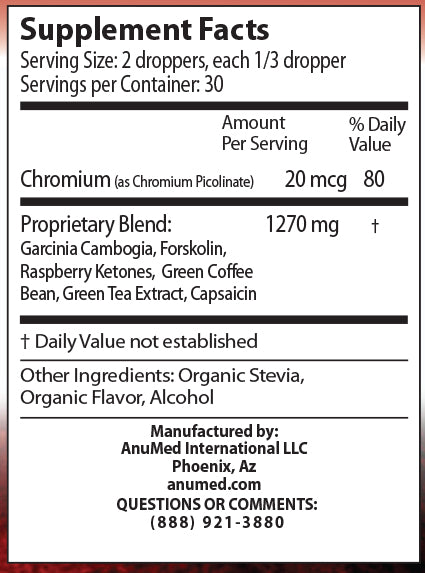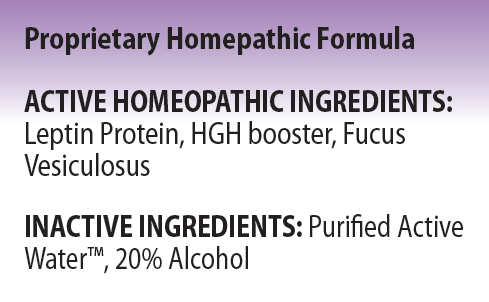 Super sale
25% OFF
Time limited!
Super sale
25% OFF
Time limited!
Super sale
25% OFF
Time limited!
Super sale
25% OFF
Time limited!
Enlarge photo
Super Lean & Control Bundle Special
Short description
ANUMED ONLY DELIVER THE MOST POWERFUL NATURAL INGREDIENTS. Our Products are 100% Natural, Non-GMO, Gluten Free, No Sugar Added, and Made In the USA.
Share
Product Description
Get your body BEACH ready!
Super Lean
Advanced metabolic support to help burn calories and fat. Strong appetite and cravings reduction and control.
Benefits:
• Induces thermogenesis and stimulates fat oxidation. Epigallocatechin gallate (EGCG) increases resting metabolism and stimulates fat-burning
• High potency at over 1270 mg/serving
• Contains Garcinia Cambogia to help burn calories and reduce appetite
• Also decreases ghrelin, a hormone that promotes hunger
• Convenient dropper dosing method
• No pills to swallow
• Great tasting orange flavor
SUGGESTED USE: Take 2 – 1/3 droppers before meals. Can be used as often as 6 times per day.
Control
​
Control is a proprietary homeopathic formula to help control hunger and feelings of satiety while positively affecting overall health.
Benefits:
• Increases leptin levels. When leptin levels are high food is less attractive and there is less of a tendency to overeat.
• Reduces cravings and need for comfort foods such as high sugar, high fat and high salt foods.
• Improves fat metabolism and regulates the rate of fat breakdown
SUGGESTED USE: Take 10 drops 3 times per day before a meal to improve appetite control. For maximum absorption, do not eat or drink 20 minutes before or 5 minutes after dose.
These statements have not been evaluated by the Food & Drug Administration. This product is not intended to diagnose treat, cure or prevent any disease.