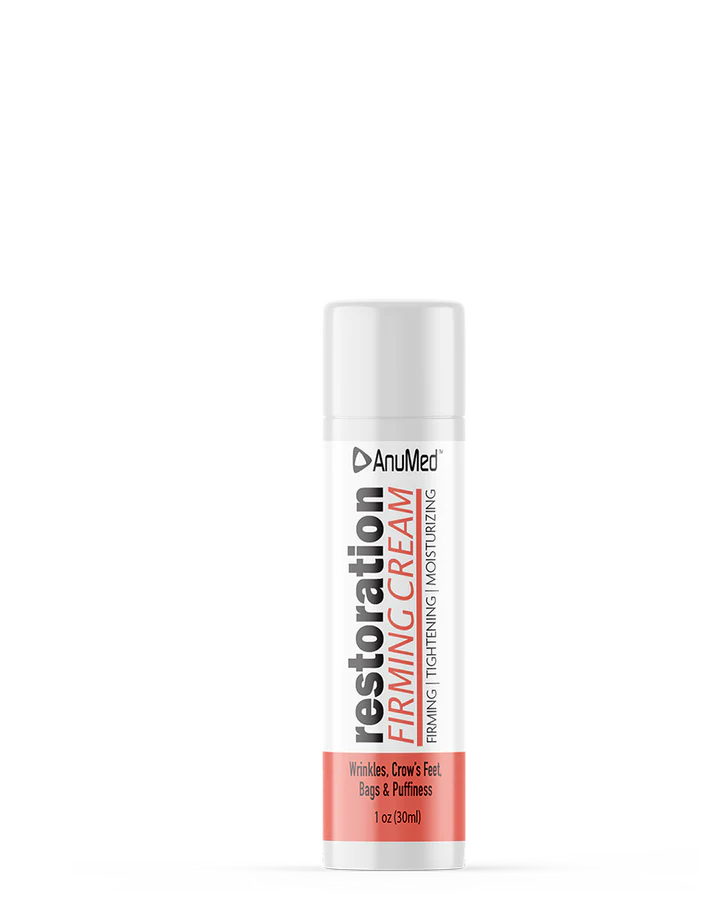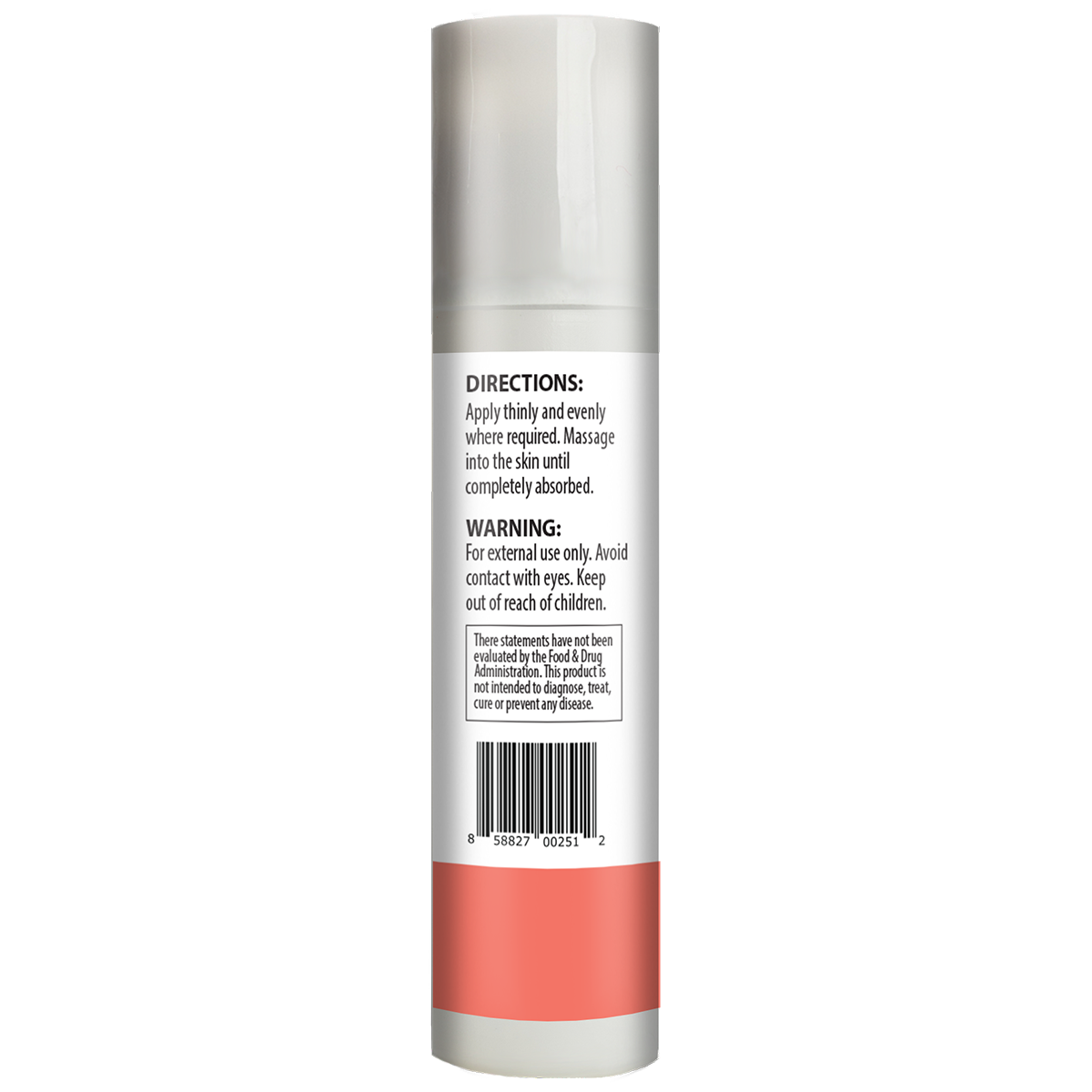 1oz Restoration FIRMING CREAM (was called Face Lifting Cream) - Anti Aging & Wrinkle Moisturizer CREAM | Hyaluronic Acid for Tightening, Lifting, Firming, Rejuvenating | Face, Neck, Under Eyes, Décolleté
Subscription • Save Up to 20%
Short description
ANUMED ONLY DELIVER THE MOST POWERFUL NATURAL INGREDIENTS. Our Products are 100% Natural, Non-GMO, Gluten Free, No Sugar Added, and Made In the USA.
Share
NEW NAME! 

restoration FIRMING CREAM to revitalize your skin (same effective formula as before when it was called FACE LIFTING Cream).



Incredible Anti-Aging formula with Hyaluronic Acid

For wrinkles and sagging skin

Increases skin resilience and suppleness

Rehydrates and softens skin

Increases skin tone and attractiveness

Restores cells for optimal epidermal protection & vigor

Relieves burns and inflammation
Directions: Apply thinly and evenly where required. Massage into the skin until completely absorbed.
These statements have not been evaluated by the Food & Drug Administration. This product is not intended to diagnose treat, cure or prevent any disease.
(Container design, size or shape subject to change.)