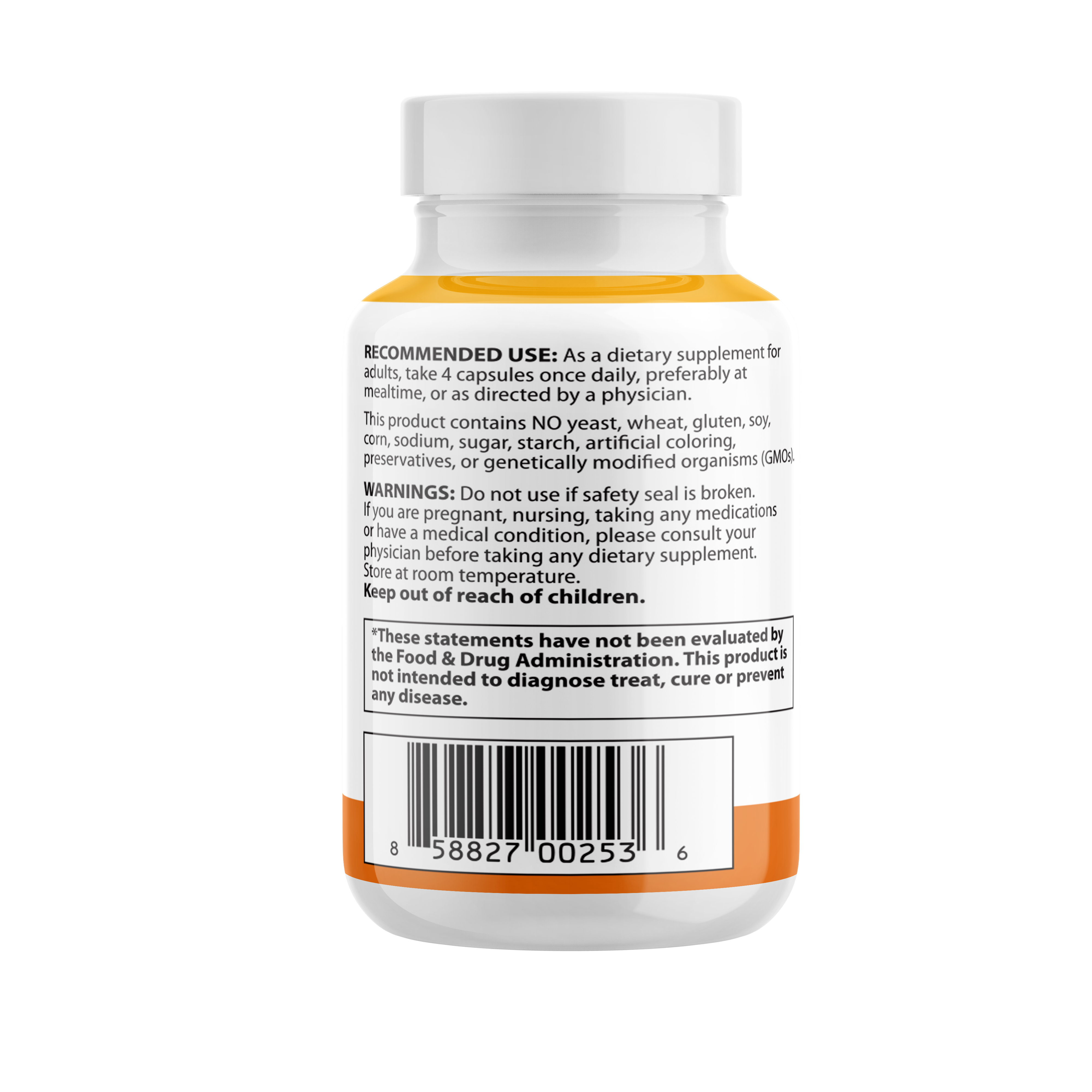 Vitamin C Booster - 2000mg (180 Capsules), Zinc, L-Lysine, Bioflavonoids. Gluten-Free| Non-GMO | Vegan-Friendly
Subscription • Save Up to
Short description
ANUMED ONLY DELIVER THE MOST POWERFUL NATURAL INGREDIENTS. Our Products are 100% Natural, Non-GMO, Gluten Free, No Sugar Added, and Made In the USA.
Share
Premium Vitamin C Booster -2000, Zinc, L-Lysine, Bioflavonoids | Supports Health & Wellness | Best protection support from cold, flu, virus | Gluten-Free | Non-GMO| 
 ✔ Essential for growth | Tissue Repair, | Promotes Vision Health, Health, Collagen | High antioxidants
✔ Supports Healthy Immune System with 100% Natural Sourced Vitamin C, Zinc, L-Lysine and Flavonoids
Zinc - Zinc may help your immune system and metabolism function. Zinc may help with wound healting and may help with sense of smell. 
L-Lysine - Lysine may help in supporting your immune system. It may also improve athletic performance. Also, may help people with the herpes simplex virus (HSV) and diabetes.
✔ Maximum Strength Formula for Healthy Immune System | Ultimate Defense from cold, Flu, Virus, allergy
✔ THE MOST PREMIUM INGREDIENTS | PLANT-BASED | Dairy-Free | NON-GMO | ORGANIC | GLUTEN-FREE | 

✔ Made in USA Premium Quality with The Best Ingredients |  Healthy Immune System for kids, Adults     
Suggested Use:
Take up to 4 capsules daily at mealtime or as directed by the physician.
These statements have not been evaluated by the food and drug administration. This product is not intended to diagnose, treat, cure or prevent any disease.