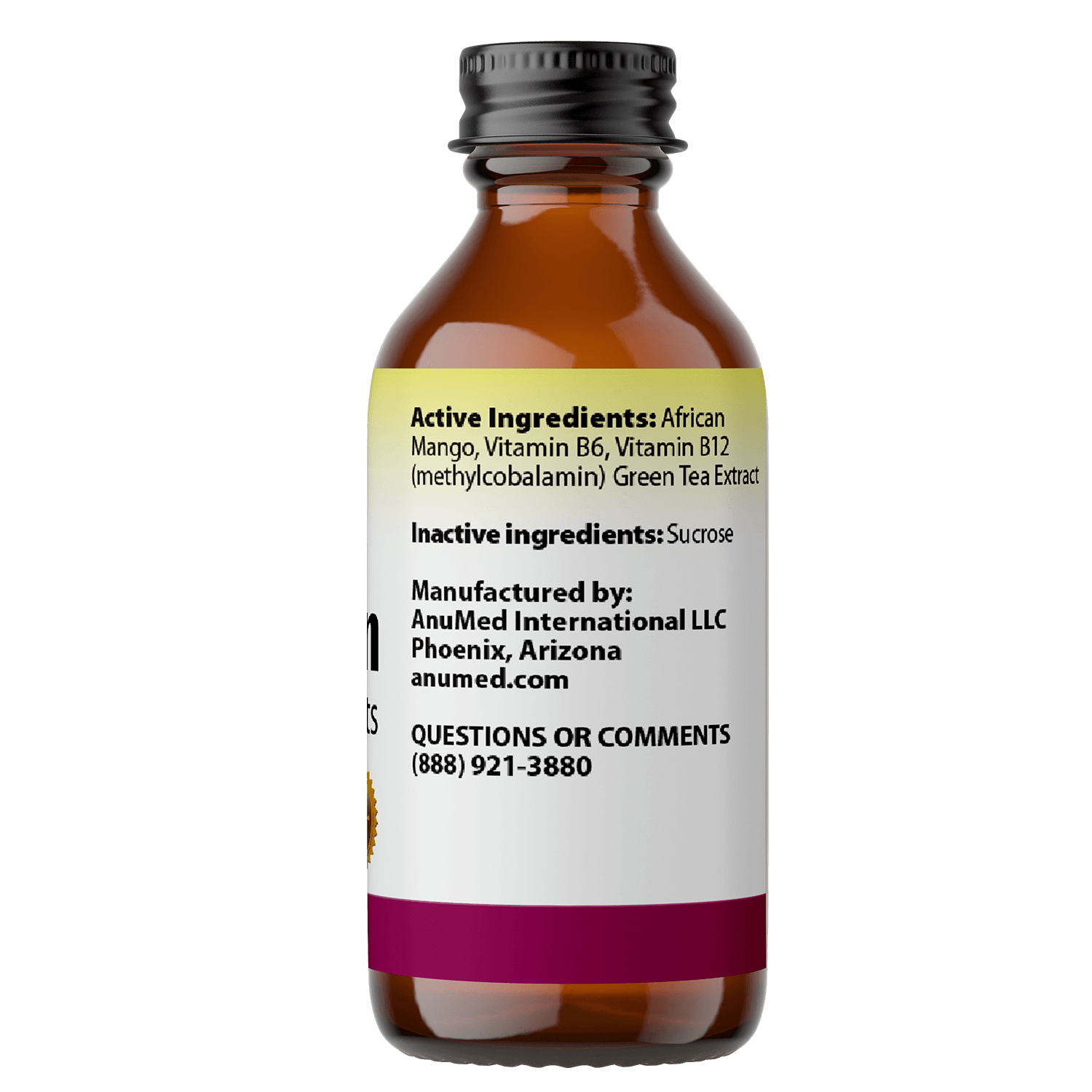 Maintain
Short description
ANUMED ONLY DELIVER THE MOST POWERFUL NATURAL INGREDIENTS. Our Products are 100% Natural, Non-GMO, Gluten Free, No Sugar Added, and Made In the USA.
Share
Product Description
The hardest part of weight loss is maintaining the new set point long-term. Maintain Pellets provides an easy way to  maintain weight after the e-Drops protocol or other diet plan. It works to increase appetite control, aids thermogenesis and metabolism, as well as providing energy.
Convenient and easy to maintain compliance after weight loss due to the ease and accuracy of taking homeopathic pellets.
Contains B6 and B12 for energy and stress support.
Contains African Mango for appetite control and metabolism support Mango may help to slow digestion and absorption of dietary sugar.
Contains Green Tea for fat/calorie burning support.
These statements have not been evaluated by the Food & Drug Administration. This product is not intended to diagnose treat, cure or prevent any disease.